COVID-19 is a global health crisis, and safe and effective vaccines are critical to ending the pandemic.
The PREVENT-19 (PRE-fusion protein subunit Vaccine Efficacy Novavax Trial | COVID-19) clinical trial will enroll up to 30,000 adults in approximately 115 locations in the U.S. and Mexico to test whether the investigational vaccine candidate, NVX-CoV2373, will prevent COVID-19 disease. It will compare this investigational vaccine with a placebo vaccine, a substance that contains no actual medication. It will also test it for safety and immunogenicity.
Different populations may respond differently to medical interventions. To address this, we designed PREVENT-19 to include people from different races and ethnicities as well as those with underlying medical conditions to ensure that the vaccine is safe and effective for everyone. PREVENT-19 aims to include members of the Black/African American, Latinx, and Native American communities.
The study is also focused on including people living with medical conditions commonly associated with complications arising from COVID-19 disease (e.g., obesity, chronic kidney or lung disease, cardiovascular disease and Type 2 diabetes), and those over the age of 65.
Click here to learn more about NVX-CoV2373, receive updates or access trial protocols and a fact sheet.
We want you to participate!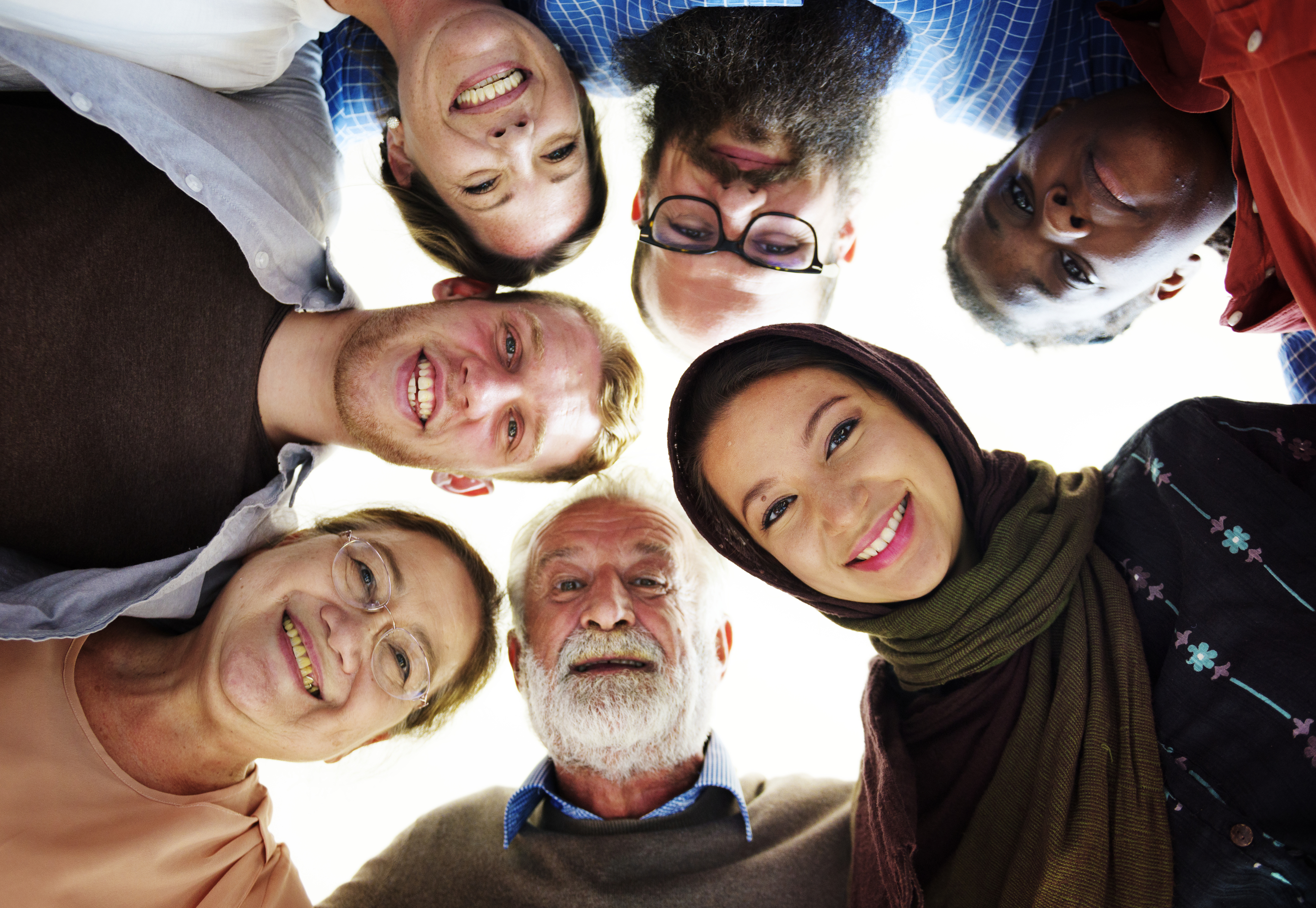 Prevent-19 At A Glance
Who
~30,000 adults 18+ in the U.S. and Mexico
Priority
Older adults (65+) and diverse racial and ethnic populations
Who
Two-thirds of participants will initially receive the investigational vaccine
Who
Determine efficacy and assess safety in prevention of COVID-19 disease